May 9, 2020 07:24 AM Central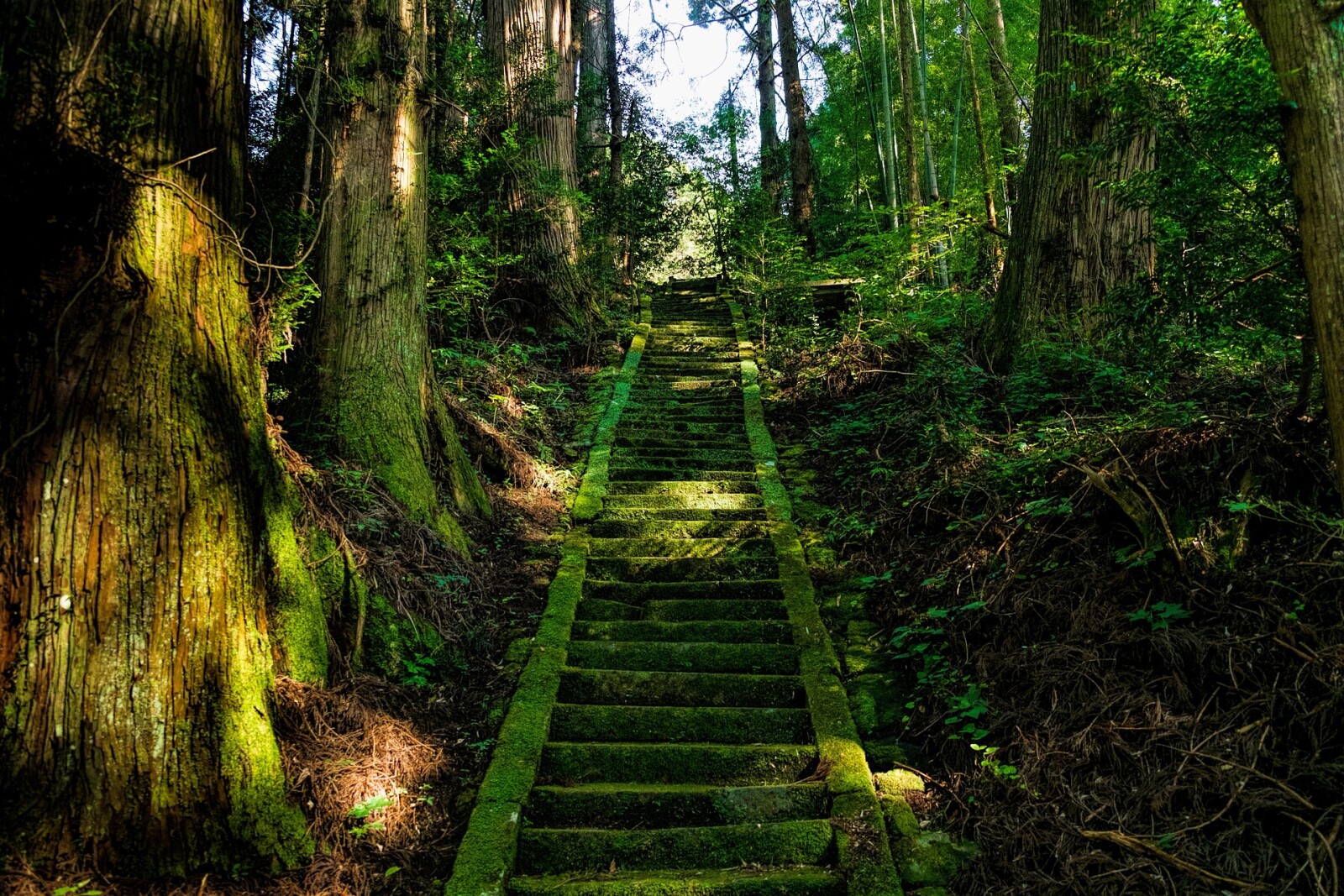 If you're anything like me, the first step on any new journey can be the most difficult.
As a goal setter I usually have the end goal in mind from the very beginning... And that's not a bad thing right?
There's no point in starting a journey if you don't know where the destination is.
The challenge that I have and I think many others share is that I want to know every single step to get to the destination.
Additionally, I evaluate at each and every step of whether or not I've achieved the goal. If my goal is to lose 40lbs, I'm jumping on the scale every single day and evaluating how close I am to the end, rather than evaluating how far I've come..
Often this can result in what I've heard called 'analysis paralysis'
You see all the steps you must take to achieve your goal and it seems incredibly daunting and you find yourself paralyzed with the overwhelm and end up taking no action.
Success in life is a product of our actions, so it stands to reason that you won't achieve anything if you don't do something...
So today I encourage you to take a single step.
...not two steps
...not a giant life altering step
...not planning out all the steps
Just one step towards your goal... Forget all the steps or even the specifics of your goal.
If your goal is to lose weight and become healthy, then today make one good meal choice and celebrate your decision.
Do that again the next day and everyday until it's a habit.
Here are some goals that I've had and some of the very small steps I took to just get started.
Lose weight
- eat at least 2 servings of veggies per day
Be more active
- take the stairs at work at least one time rather than the elevator
Be more organized with my day
- start each work day writing down three tasks I want/need to complete for the day
Develop spiritual maturity
- read a single scripture verse each day(Bible app makes this easy)
Practice gratitude
- journal daily. Just a single sentence if that's all I got.
It doesn't really matter what the first step is, just take it and get started. You'll adjust course as you go.
If this is helpful to you, I'd love to know, so please comment below or you can contact me today.